Workshop
May 10, 2018
Poltava, Ukraine
The workshop Culture as a method for change worked with the range of issues faced by cultural workers with aim to elaborate together the possible solutions.
The participants were introduced to available practical methods and tools used by cultural institutions in Sweden, Belarus and across Ukraine to drive the development of their audiences and the local community.
We together with the participants reviewed the examples that inspire us. This included looking at curatorial practices characterised by inclusiveness and democracy, promote interaction with different age and social groups, and support interdisciplinary collaborations. By combining the case studies, personal experience, and use the method, introduced during the workshop, the participants had developed the propositions that may be used in work at cultural institutions such as museums, as well as by individual cultural workers.
The workshop Culture as a method for change was initiated by Kultura in Motion and Open Place, as part of the Creative Force programme supported by the Swedish Institute.
Events in the frame of the workshop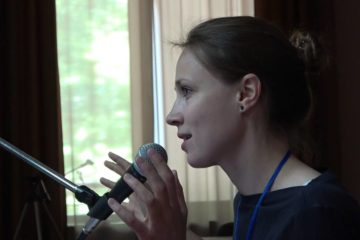 Lecture
Anna Karpenko
Curatorial practices and ways of social interactions
May 10, 2018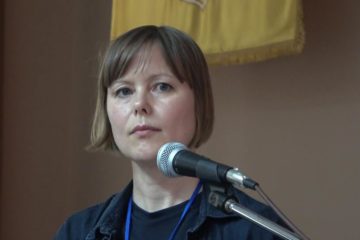 Lecture
Anneli Bäckman
Shifting perspectives in contemporary art practices and work in communities
May 10, 2018